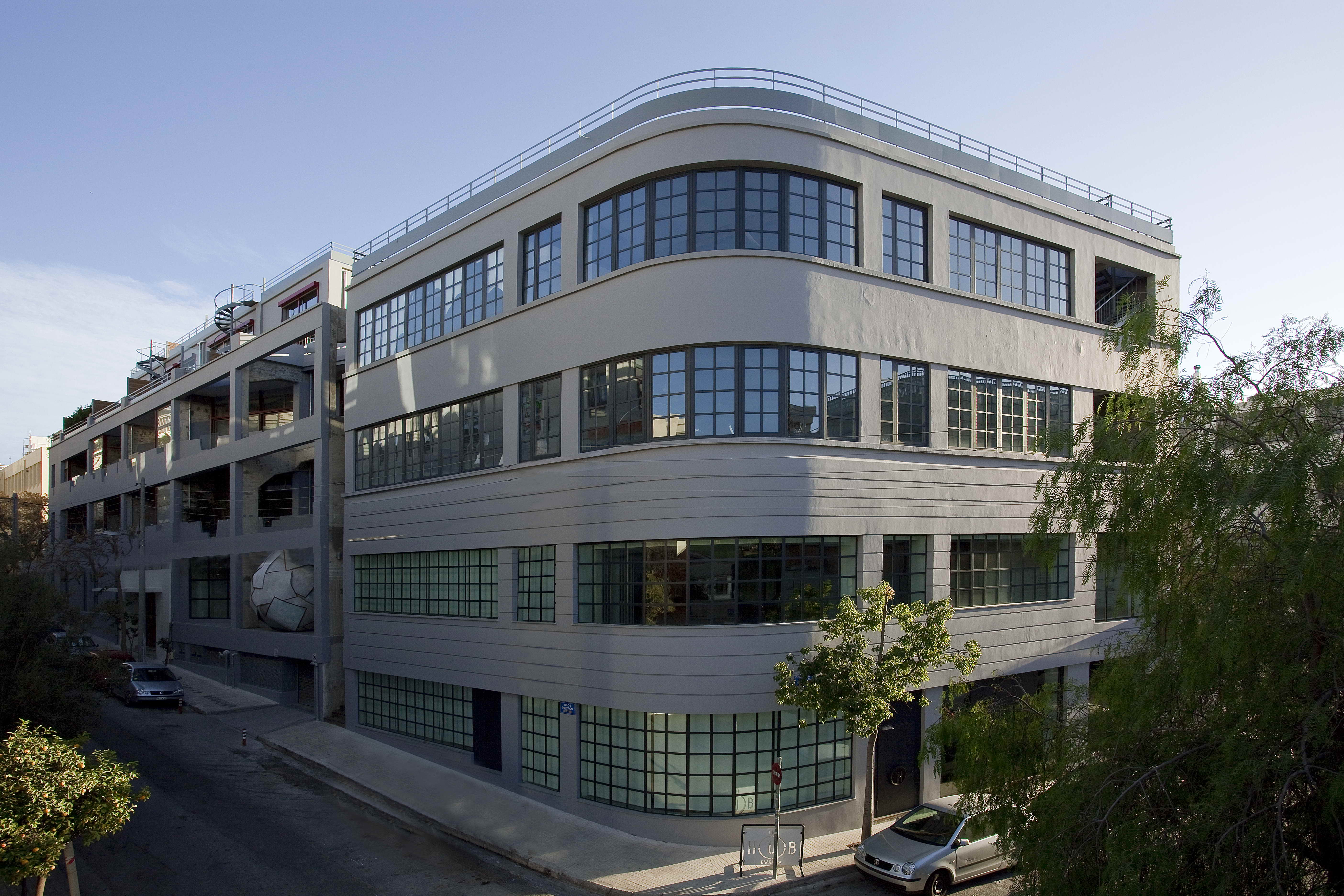 The HUB Events
The HUB Events building, which in the past housed a large T-Shirt factory, is one of the most characteristic examples of industrial architecture of the past decades in Athens.
It is located in one of the city's most upcoming and contemporary centers, surrounded by theaters, museums, co-working spaces and bars, which all create a rich cultural mix of urban life. It is a large industrial building, with Bauhaus elements, which thanks to its flexible infrastructure can host a variety of events.
Since 2010, events by the most prominent companies in Greece and abroad have taken place in its venues and tens of thousands of visitors have passed through its unique spaces.
Address:
5 Alkminis str., Athens