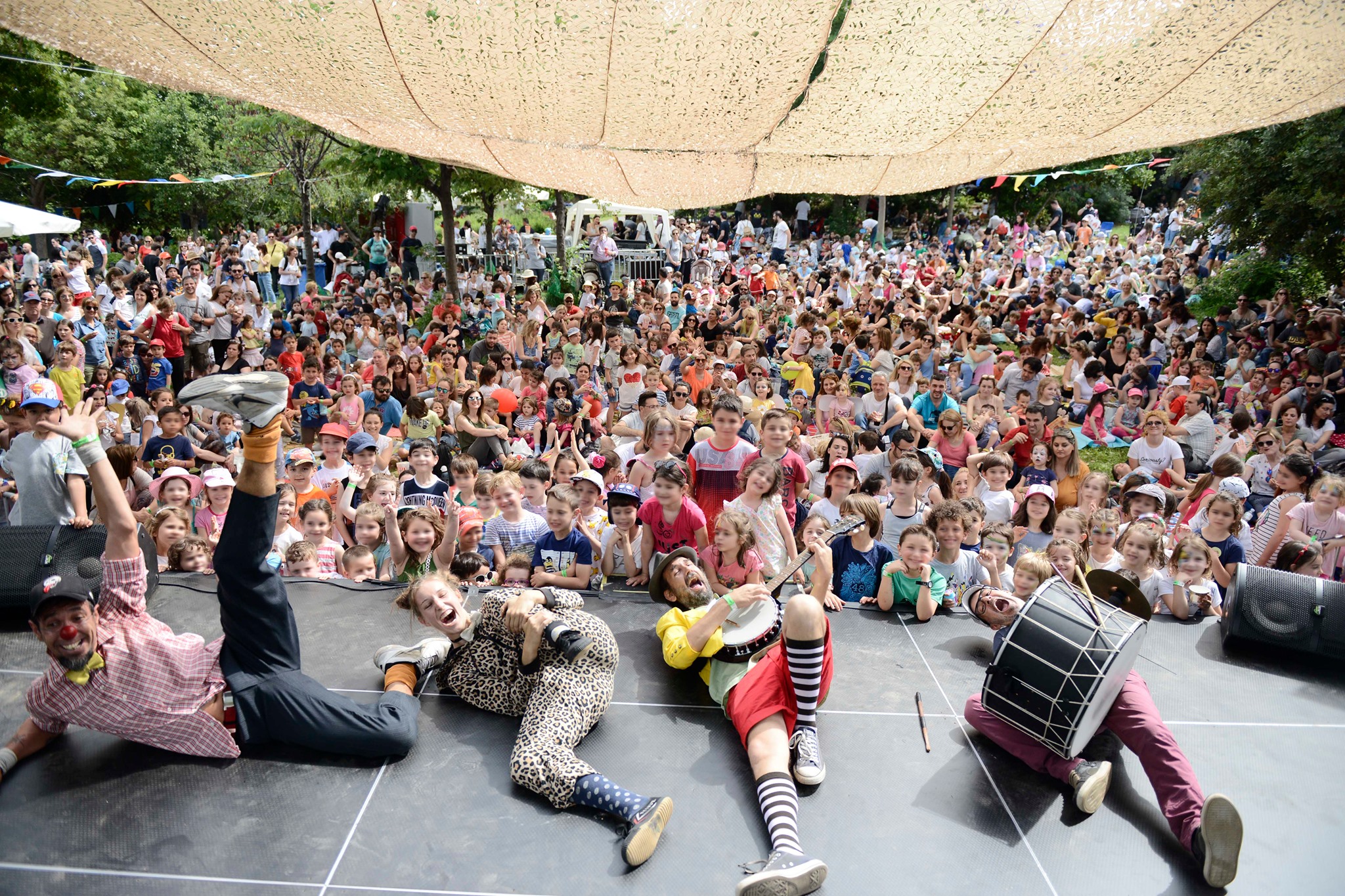 Bobos Arts Festival
Bobos Arts Festival is an imaginative cultural festival, especially designed for children and their families.
Its program presents a wide variety of selected cultural shows, which aim to familiarize children with the arts and offer quality entertainment to the entire family.
Music, theater, literature, visual arts and creative play in festival full of spectacular shows and surprises!
More info: www.bobosartsfestival.com
FESTIVALS
EVENTS

Within the framework of the Bobos Arts Festival, a series of individual cultural and corporate events for children are held throughout the year.
BOBOS FAMILY RADIO
Bobos Arts Festival's family web radio