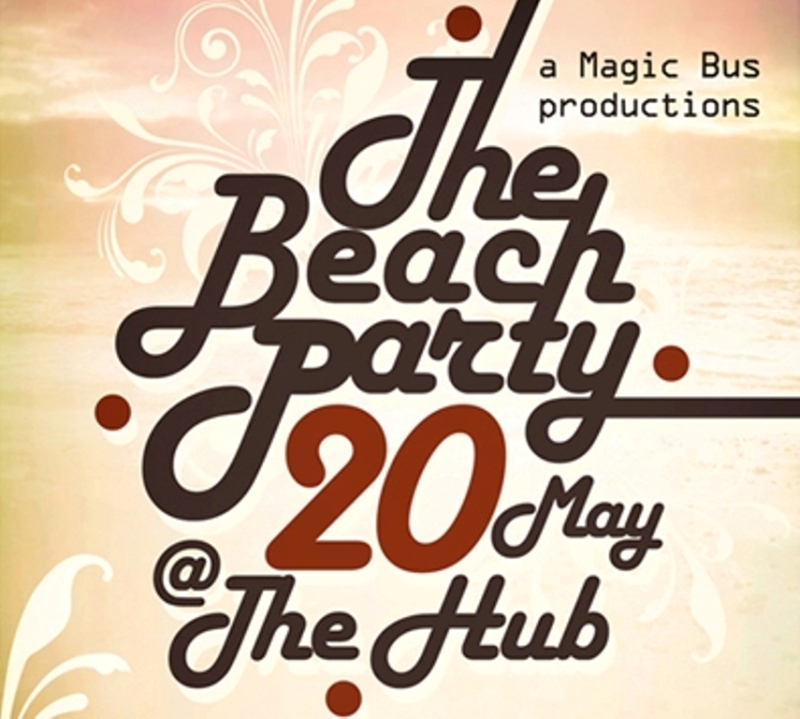 The Beach Party Project
Magic Bus Productions were amped to invite all dudes and dudesses to celebrate the arrival of summer with an epic Beach Party in the centre of Athens on 5th May 2011!
An encouragement you to leave the office early and paddle up before sunset in order to grab a sun bed, unwind to sweet reggae music and enjoy a foamie cocktail.
The sun decks were warmed up by Miss Catalina who dove into funk, swim through world beats and surface for some air with dub and electro sounds. Pirates Konstantinos Politis, Takis Stikas and Manu, were hijacking the decks and riding the guests through the night, with beach breaks & happy tunes, that kept all of them on their heels and toes. Friends of BusProds were also on board the decks.
Beach Code & Conduct:
Beach toys, surf boards, flippers, blow ups and water pistols. Beachwear, swimwear, flip flops and hats were essential!