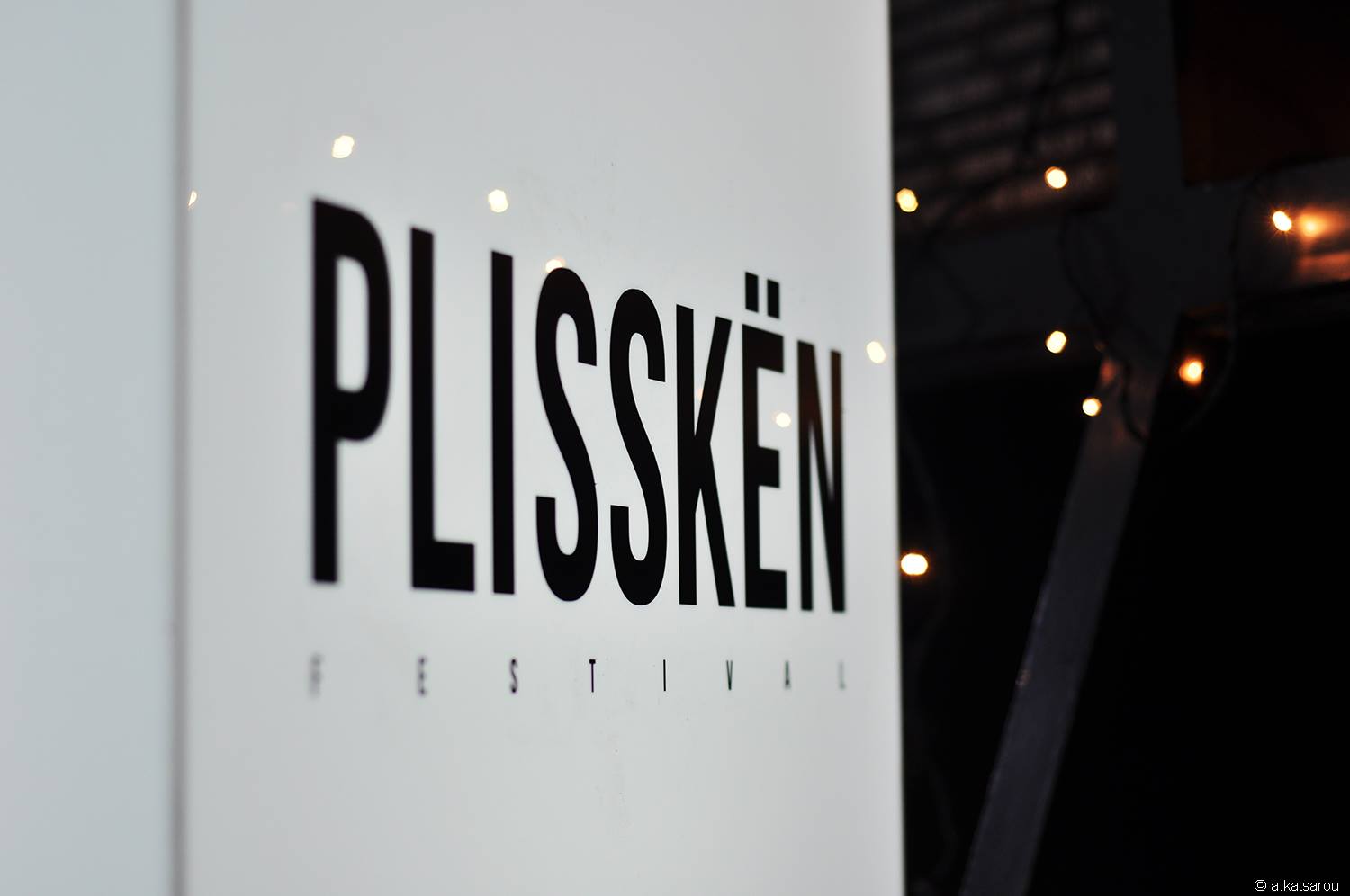 Plisskën Festival
For more than 9 years, Plisskën Festival has consistently proved itself to be one of Greece's leading Festivals.
Exceptional programming has seen some of the world's most iconic artists, alongside the best alternative and up and coming talent including legendary headliners Mogwai, Mulatu Astatke, Death in Vegas, La Femme, Peaches, Mac deMarco, Forest Swords, David August, Liars, and Debonair.
Aside from a line-up celebrating a broad mix of styles and quality, Plisskën also continues to push the boundaries of their environmental and social ethos.
Wanting to be more environmentally conscious,they have been awarded the 'Commended' rating from the Greener Festival Awards global governing body for 2 consecutive years.
And The Lab, an annual series of workshops organised by Plisskën, takes place in Athens prior to the festival.  Through a number of theoretical and practical seminars hosted by professionals in their respective fields, The Lab participants get the chance to learn about all of the elements that comprise putting on a festival.
Plisskën is considered as the most innovative and exciting multi-genre festival of the Summer. Our Ethos is about providing a meaningful and enjoyable music experience with respect to all its counterparts whether they be of human or environmental nature!
Website: www.plisskenfestival.gr
Facebook: www.facebook.com/plisskenfestival
Instagram: www.instagram.com/plisskenfest
"Plisskën is rammed, fizzing with energy and nobody goes home until dawn" – The Guardian
"A righteous celebration of noise" – Drowned in Sound
"Plisskën bodes a great location, an eco-friendly policy and an incredible lineup.." – Culture Collide
"Athens Awesome Plisskën Festival " – Noisey