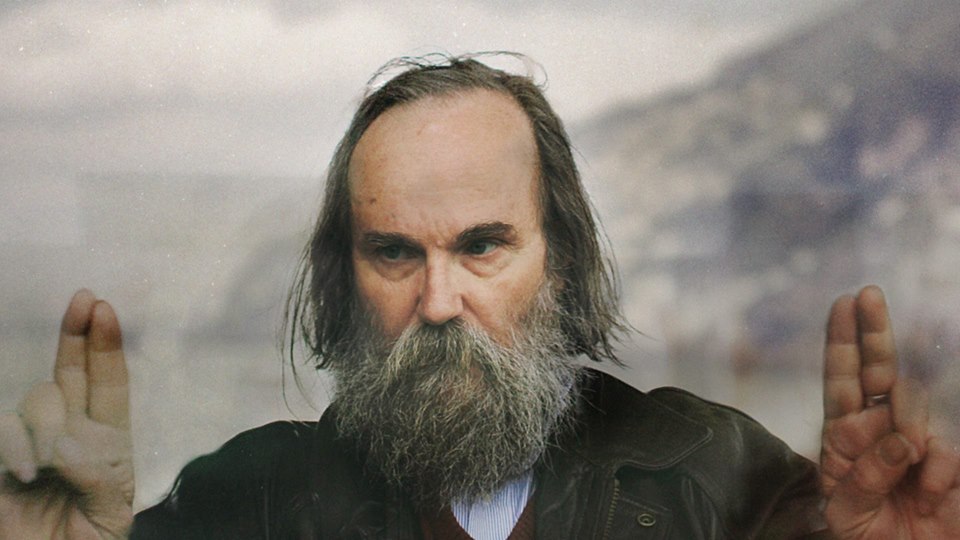 Lubomyr Melnyk live in Athens
Lubomyr Melnyk (Sold Out)
3rd & 4th April 2019
Parnassos Hall
21:00
The Master Of Continuous Piano
Minimalism at its most lush and ornate'— Pitchfork
"Another staggering accomplishment from a man who has taken the possibilities of composition and improvisation to new heights, fusing the fervor he strives to endure as a performer with the promise of creating an expansive sonic landscape for his audience that's teeming with life and bounding with possibility' — Tiny Mix Tapes
Lubomyr Melnyk is one of the most extraordinary pianists and composers of our day.
He has been called The Prophet Of The Piano because of his life-long devotion to the instrument, and for his work in pushing the boundaries of what can be done with it. In the mid-1970s, while living in Paris, he created Continuous Music – a totally new language for the piano, one that requires amazing technical abilities that use the full natural voice of the piano.
One can recognise immediately that this music is founded in the traditional Classical piano technique – with reminiscences of Liszt and Brahms – but it also introduced many influences from Eastern philosophy, as well as minimal music, combining these into a wonderful mixture of modern romantic harmonies and melodies.
Using his extraordinary piano abilities to generate over 19.5 notes per second in each hand, he is the fastest pianist ever recorded. Since the early 1970s he has produced an astonishing oeuvre of more than 120 works, most for solo or double piano, and has blazed wholly new paths in contemporary music.
Links
Website: www.lubomyr.com
Facebook: www.facebook.com/lubomyrmelnyk
Twitter: www.twitter.com/Lubomyr_Melnyk
Instagram: www.instagram.com/lubomyr.melnyk
Venue:
Φιλολογικός Σύλλογος Παρνασσός
6, Ag. Georgiou Karytsi Square
10561 Athens
+30 21 0322 1917
www.events.lsparnas.gr