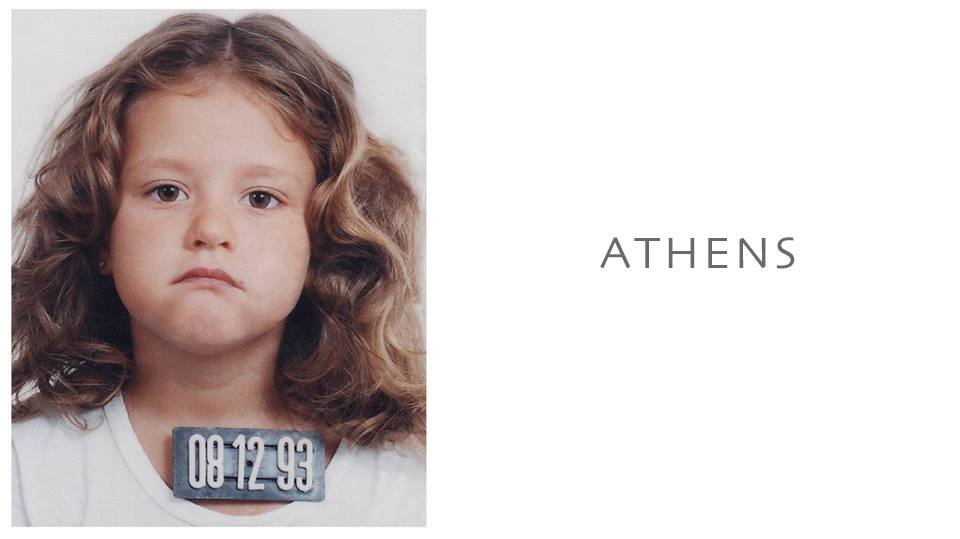 Dillon live in Athens | Piano Solo
DILLON (DE) in Athens
Wednesday, October 9, 2019
Parnassos Hall
21:30
Born in Brasil and based in Berlin, Dominique Dillon de Byington alias Dillon has always had a clear vision of her art. She has already released two albums which she regards as one body of work, since they tell a coherent story.
This has always been apparent in her live shows, which are carried by an interchange between the dark-melodic songs of both albums. "When I started writing my second album "The Unknown" I knew it was the continuation of "This Silence Kills" both musically as well and content wise." In 2016 both albums were brought together in form of the live album "Live at Haus der Berliner Festspiele" in which Dillon is accompanied by a women's choir which she and her collaborator & co-producer Tamer Fahri Özgönenc composed. "I felt the need to work with vocals, and to create a further additional layer that breathes between the electronics and I. "I was very intrigued by this idea and so Tamer and I wrote and arranged a choir," Dillon explains.
End of 2017 Dillon released her third album titled "Kind" (German for Child), which Dillon refers to as an 'album of love' and which is entirely separated from her previous work, radiating a new-found warmth, emphasised by brass elements. This Spring Dillon returns with an EP titled "When Breathing Feels like Drowning", a collection of new material as well as covers of songs in the form of eerie piano arrangements and angst ridden electronic soundscapes, on which she worked with Swiss producer and Klangkünstler Samuel Savenberg (S S S S). What could perhaps be defined as warm and hopeful in Dillon's previous album, seems to have fully evaporated, exposing a brutal vulnerability and despair. After continuously touring with choirs and brass ensembles, Dillon will be performing her first solo piano shows.
Information:
Website – www.dillonzky.com
Facebook – www.facebook.com/dillonzky
Twitter – www.twitter.com/dillonzky
Instagram – www.instagram.com/dillonzky
Tickets Price:
22€ – A' Zone
18€ – Β΄Zone
15€ – Upper Tier *
*The seats on the upper tier aren't numbered and the access is by stairs.
Tickets Presale:
www.viva.gr/tickets/music/parnassos-hall/dillon/ | athinorama.gr
WIND Stores | Reload Stores | Seven Spots | Βιβλιοπωλεία Ευριπίδης – Evripidis Bookstores
Venue:
Parnassos Hall
6, Ag. Georgiou Karytsi Square
10561 Athens
+30 21 0322 1917
www.events.lsparnas.gr